Weekly Wrap Up is a weekly post in which I recap posts, showcase new books and highlight what's to come! Also, I share a pic of the week and share discussion posts that caught my eye*. Stacking the Shelves is hosted by Tynga's reviews & The Sunday Post is a weekly meme hosted by Kimba the Caffeinated Book Reviewer.
Hey! Happy Saturday!
It's September! I can't believe how fast this year has gone. Is it just me?
This week went was a LOT better than last week, which is a blessing. I did get a car, YAY! I'm pretty set in my ways, so it's no surprise that I got the same car, just a different color and a 4 door this time. I almost got an SUV but decided not to.
I had plans to attend the Decatur Book Festival this weekend but I'm actually not that impressed by the line up – so I might not go. There are so many things to do though! Blog wise, things are still rather slow at the moment! Booo.
Random note, that ugly bush behind the car is being cut down today! (hopefully)
Share with me:
How was your week?

Any plans for the holiday weekend (US folks)

What's your favorite season?
---
Posts last week
[wrap-up-posts week="35″ year="2016″ listtype="ul"]
Current Giveaways
♦ Paperback copy of FURIOUS RUSH by S.C. Stephens — Ends Sep 10th, 2016
♦ Signed copies of all 8 Books on the Back to School Bookshelf Tour — Ends Sep 30th, 2016
Currently Reading
#ARCAugust Update
I read 5 ARCs, two of which that were on my list that I didn't get to!
All The Pretties!
Books received from authors and publishers are for review consideration. Covers link to Goodreads
For Review
Forget Me Always – eARC from publisher // Naming the Stars – eARC from publisher // A Shadow Bright and Burning – Audio-book from Publisher
**Big thanks to Entangled Teen, Curiosity Quills Press and Listening Library.
Purchased
Library/Gifted/Won
none!
New books I discovered
I saw this one on the Audio list from Brilliance audio and requested it!
*cover linked to Goodreads
I'm super excited to read this one!
Posts that caught my eye!
Designs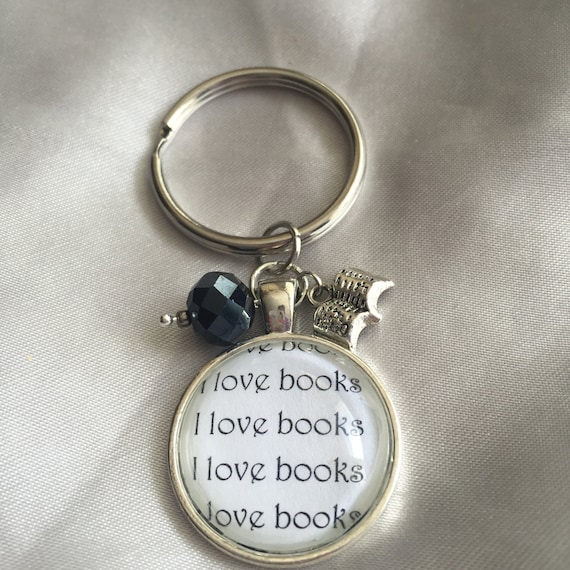 I love Books Cabochon Pendant Keychain
Visit my SHOP to see more!
use code LILYBLOOMBOOKS for 15% off!
 New on Instagram
Until Next Week…

Never miss a post!
Tonyalee is an avid reader, gym junkie, coffee addicted workaholic, and blogger. Be sure to follow on Twitter, Facebook & Instagram for random shenanigans.