Weekly Wrap Up is a weekly post in which I recap posts, showcase new books and highlight what's to come! Also, I share a pic of the week and share discussion posts that caught my eye*. Stacking the Shelves is hosted by Tynga's reviews & The Sunday Post is a weekly meme hosted by Kimba the Caffeinated Book Reviewer.
Hey! Happy Saturday!
This week has been a wild ride. Work has been nuts, as per usual. I was in a car accident yesterday. It was so scary. I'm doing much better, my headache is toleratable and I am able to be on the computer! My car is a total loss, though, based on damages so there's that. 🙁 I wasn't going to post pics of the car, but if you want to see let me know LOL
And no, the boys were not will me, thank goodness.
On the blog, I had a mellow week. I didn't blog hop as much because of work but I did find some interesting post! Anything new with you going on this week?
Share with me:
Anything new happening in the community?
Something that made you LAUGH this week!
---
Posts last week
[wrap-up-posts week="32″ year="2016″ listtype="ul"]
Current Giveaways
♦ If You Were Me and Lived In.. prize back, including all books in the series and $50 gift card — Ends Aug 20th, 2016
Currently Reading
I should have finished UNTIL HARRY yesterday but THINGS happened.
#ARCAugust Update
Read 2/6
All The Pretties!
Books received from authors and publishers are for review consideration. Covers link to Goodreads
For Review
Timekeeper – eARC from publisher // The Girl in the Picture  – eARC from Publisher // Fighting to be Free  – ARC from Publisher // The Secret Horses of Briar Hill ARC from Publisher
**Thanks to Sky Pony Press, Forever Romance, and Randomhouse Kids
Purchased
None this week!
Library/Gifted/Won
I actually won this awesome Sarah Fire prize pack, but with everything going on, I didn't take pics of it. Look for those next week!
New books I discovered
*cover linked to Goodreads
I haven't finished the EIT series yet, but OMG ADA has her OWN BOOK!
Posts that caught my eye!
Designs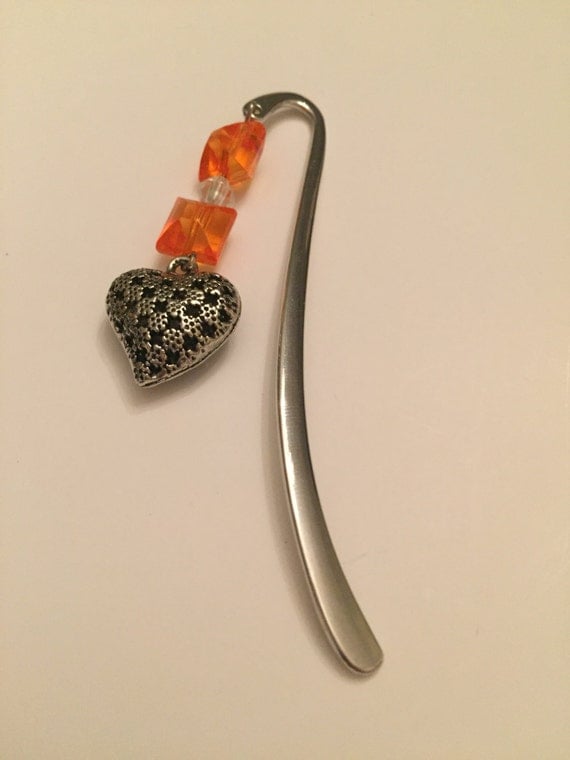 Visit my SHOP to see more!
use code LILYBLOOMBOOKS for 15% off!
 New on Instagram
Until Next Week…

Never miss a post!
Tonyalee is an avid reader, gym junkie, coffee addicted workaholic, and blogger. Be sure to follow on Twitter, Facebook & Instagram for random shenanigans.