Weekly Wrap Up is a weekly post in which I recap posts, showcase new books and highlight what's to come! Also, I share a pic of the week and share discussion posts that caught my eye*. Stacking the Shelves is hosted by Tynga's reviews & The Sunday Post is a weekly meme hosted by Kimba the Caffeinated Book Reviewer.
Hey! Happy Saturday!
This week has flown by! With the boys' starting school, and it being tax-free weekend, I will be spending my Saturday shopping! I love back to school shopping! Other things going on – I will be opening up the blog to either guest reviewers or a c0-blogger, I haven't decided which angle. I think it would be great to have a variety (guest bloggers) but I want something more permanent? What do you think?
More on the blog – I am working to collaborate with some Middle Grade authors with books releasing in August and September and I can't WAIT!
Share with me:
Your latest 5 star read
Something that made you LAUGH this week!
---
Posts last week
[wrap-up-posts week="30″ year="2016″ listtype="ul"]
Current Giveaways
♦  Any Middle Grade Book releasing in July! INT — Ends Aug 10th, 2016
Currently Reading
I should finish this today! It's very different from what I normally read!
All The Pretties!
Books received from authors and publishers are for review consideration. Covers link to Goodreads
For Review
Devil's Cove – eBook from Author
**Thanks to R.C. Matthews!
Purchased
Both Aurora Sky Vampire Hunter and Awaken are FREE on Amazon!
Library/Gifted
none this week!
New books I discovered
*cover linked to Goodreads
One of my good friends reviewed this book and it's a TONYA book for sure! If you're in the US, go and enter her twitter giveaway!
Posts that caught my eye!
Designs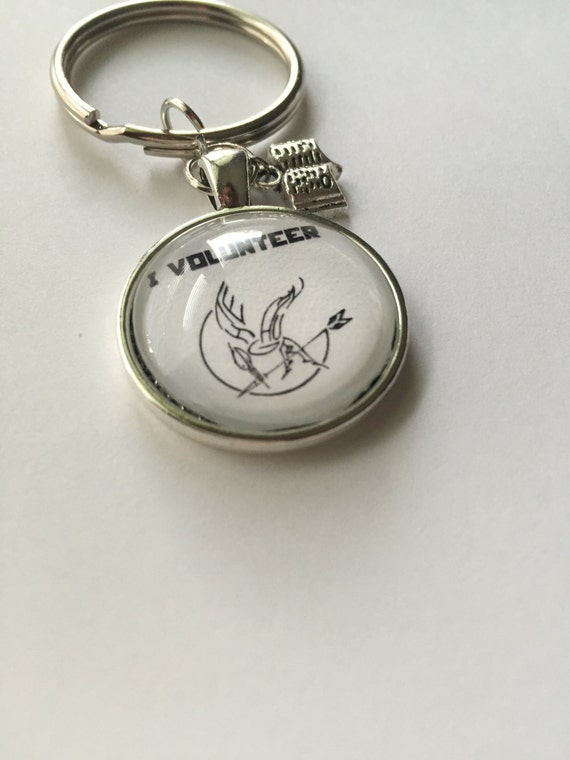 The Hunger Games inspired pendant!
Visit my SHOP to see more!
use code LILYBLOOMBOOKS for 15% off!
 New on Instagram
Until Next Week…

Never miss a post!
Tonyalee is an avid reader, gym junkie, coffee addicted workaholic, and blogger. Be sure to follow on Twitter, Facebook & Instagram for random shenanigans.