Weekly Wrap Up is a weekly post in which I recap posts, showcase new books and highlight what's to come! Also, I share a pic of the week and share discussion posts that caught my eye*. Stacking the Shelves is hosted by Tynga's reviews & The Sunday Post is a weekly meme hosted by Kimba the Caffeinated Book Reviewer.
Hey!
This week was kind of hectic with work and THINGS! I am preparing for an audit that is HUGE, and it's been stressful. I'm also about to hit my busy seasons, so add that to the stress = NO FUN! Today, I'm hoping to get some good cleaning done and clean out the boys' closets. We are going school shopping next week since school will start in less than 2 weeks! Crazy-town!
It's been so hot this week that I haven't even really been outside. I am so ready for fall + football!
Share with me:
A book you recently got (purchased or review)
Something that made you smile this week.
Do you like OTHER posts? About life, products, etc?
---
Posts last week
[wrap-up-posts week="29″ year="2016″ listtype="ul"]
Current Giveaways
♦  Any Middle Grade Book releasing in July! INT — Ends Aug 10th, 2016
Currently Reading
I've only read 3 pages of The Woman in the Photo! But it counts!
All The Pretties!
Books received from authors and publishers are for review consideration. Covers link to Goodreads
For Review
Fear the Drowning Deep – eBook from Publisher // The Lost and the Found – ARC from publisher // Obsidian– Audiobook from publisher // Love Me Never – audiobook from publisher // 
**Thanks to Tantor Media, Sky Pony Press and Crown Books for Young Readers!
Purchased
#Bookoutlethaul!
Library/Gifted
Thanks Jess!
New books I discovered
*cover linked to Goodreads
Can we talk about this cover for a second? I mean, WOW!
Posts that caught my eye!
I didn't read many blogs this week! I found a ton of new blogs to follow, so here's hoping I can spend some time blog hopping!
Designs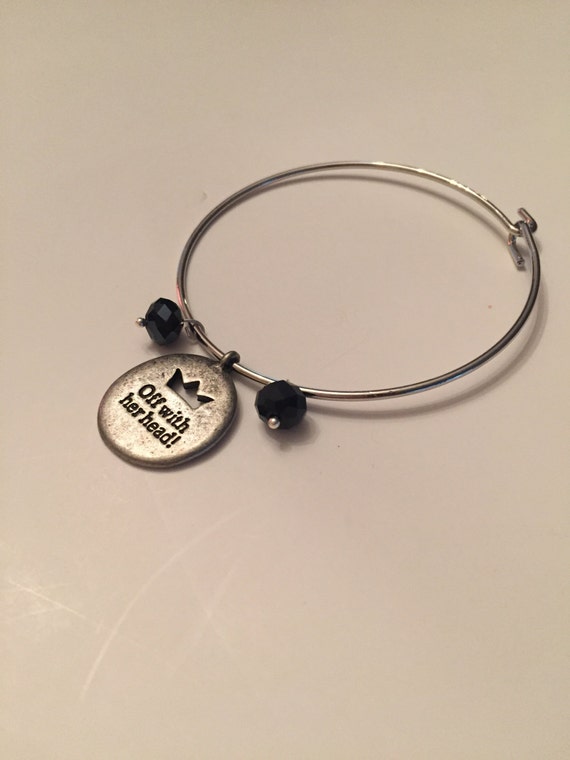 OFF WITH HER HEAD bangle bracelet!
Visit my SHOP to see more!
 New on Instagram
Until Next Week…

Never miss a post!
Tonyalee is an avid reader, gym junkie, coffee addicted workaholic, and blogger. Be sure to follow on Twitter, Facebook & Instagram for random shenanigans.