Weekly Wrap Up is a weekly post in which I recap posts, showcase new books and highlight what's to come! Also, I share a pic of the week and share discussion posts that caught my eye*. Stacking the Shelves is hosted by Tynga's reviews & The Sunday Post is a weekly meme hosted by Kimba the Caffeinated Book Reviewer.
Hey!
Thank you, EVERYONE, for the enthusiasm and encouragement for the 5k! We did OKAY, the time wasn't great but all that matters to me is that we finished. It was SO fun! My knee did okay, it's been sore (still is, actually) so a nice break is in order. My good friend Wendy has been yelling at me for continuing to run, so you can imagine why I haven't told her we have already picked out our next race!
So that being said! These next two weeks, the blog will be taken over by guest bloggers! There are some amazing guest posts from TTT to Reviews and Hilarious Discussions! I hope you come back and check out everyone's guest posts while I'm gone! But don't worry, I'll still be around here and there 😉
Hope you're having a great weekend so far! Happy Reading.
Posts last week
[wrap-up-posts week="25″ year="2016″ listtype="ul"]
Current Giveaways
♦  Any Middle Grade Book releasing in June! INT — Ends Jul 10th, 2016
Currently Reading
All The Pretties!
Books received from authors and publishers are for review consideration. Covers link to Goodreads
For Review
Ivory & Bone – Audio from Harper // Siracusa – Audio from Penguin // The Woman in the Photo – Finished copy from William Morrow //  Never Missing Never Found – finished copy from Random House.
**Thanks to all the publishers!
Purchased
I actually found a HC of City of Glass at Goodwill!
Zero!
New books I discovered
*cover linked to Goodreads
I purchased the sequel at Goodwill last weekend and it looks GOOD!
Posts that caught my eye!
I didn't blog hop much this week! Leave your favorite posts in the comments!
On Etsy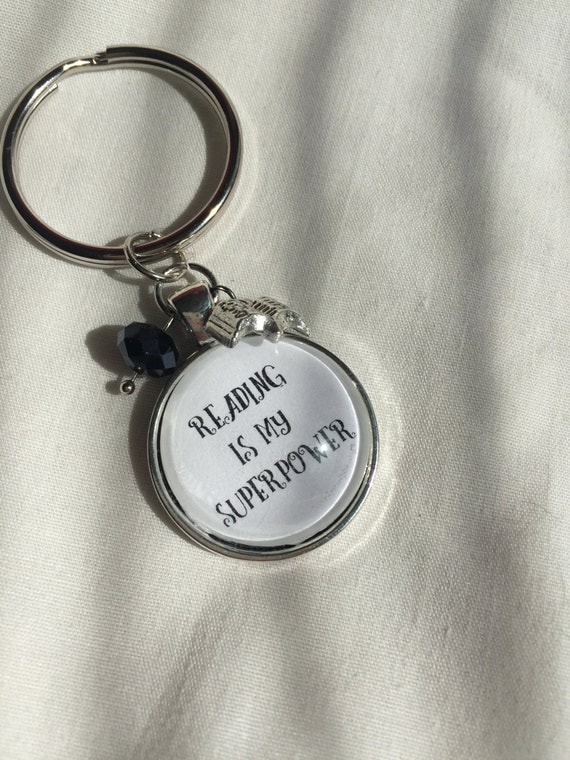 Reading is MY superpower! What's yours?
Visit my SHOP to see more!
 New on Instagram
Until Next Week…

Never miss a post!
Tonyalee is an avid reader, gym junkie, coffee addicted workaholic, and blogger. Be sure to follow on Twitter, Facebook & Instagram for random shenanigans.