Weekly Wrap Up is a weekly post in which I recap posts, showcase new books and highlight what's to come! Also, I share a pic of the week and share discussion posts that caught my eye*. Stacking the Shelves is hosted by Tynga's reviews & The Sunday Post is a weekly meme hosted by Kimba the Caffeinated Book Reviewer.
Hey! Happy Saturday!
This week has been a slow one on the blog – being in recovery mode sucks. My doctor put me on "part time" work, being on the computer and driving long distance is a no go, so I have to take frequent breaks throughout the day. News is, the car is totaled. So we will be working on a settlement soon(ish). I also went ahead and got my root canal done. That is where I was headed when I had my accident last week.
Other life happenings, the kiddo's band is going to Universal Studios this year (Disney last year) and I'm thinking of starting a GoFundMe. He did well last year raising about 1/3 of the cost but these trips break my budget!
Share with me:
How was your week?

Are you enjoying the Olympics?

Favorite book read in August!
---
Posts last week
[wrap-up-posts week="33″ year="2016″ listtype="ul"]
Current Giveaways
♦ None at the moment
Currently Reading
#ARCAugust Update
Read 3/6
All The Pretties!
Books received from authors and publishers are for review consideration. Covers link to Goodreads
For Review
Player – eARC from Author// Cages  – ebook from Author //A Mortal Song  – eARC from author // Girl in Pieces – Audio from publisher // The Sleeping World – Finished copy from Publisher // The Rains – ARC from Publisher  // Magic Binds – ARC from Publisher
**Thanks to the authors, Listening Library, Touchstone,  Tor Teen and ACE
Purchased
None this week!
Library/Gifted/Won
New books I discovered
*cover linked to Goodreads
I'm super excited to read this one!
Posts that caught my eye!
Designs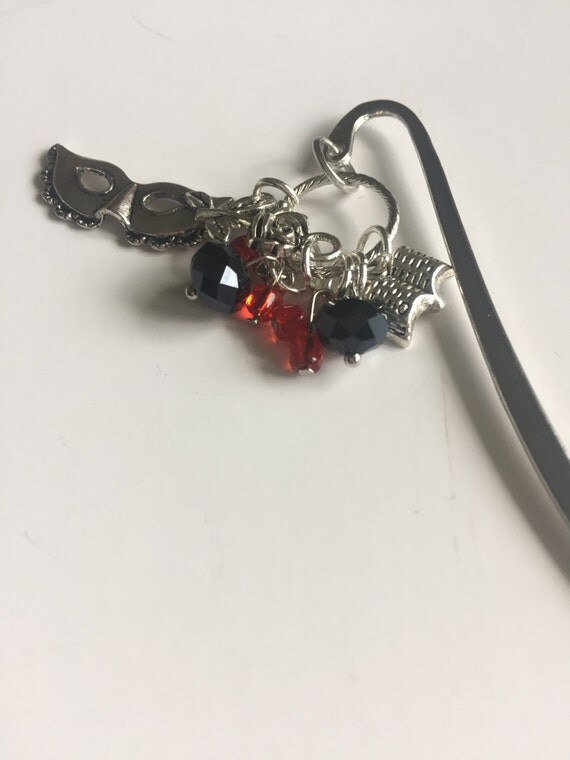 A Court of Thorns and Roses inspires BookMark
Visit my SHOP to see more!
use code LILYBLOOMBOOKS for 15% off!
 New on Instagram
Until Next Week…

Never miss a post!
Tonyalee is an avid reader, gym junkie, coffee addicted workaholic, and blogger. Be sure to follow on Twitter, Facebook & Instagram for random shenanigans.