Weekly Wrap Up is a weekly post in which I recap posts, showcase new books and highlight what's to come! Also, I share a pic of the week and share discussion posts that caught my eye*. Stacking the Shelves is hosted by Tynga's reviews & The Sunday Post is a weekly meme hosted by Kimba the Caffeinated Book Reviewer.
Hey! Happy Saturday!
At this moment, I am probably out car shopping. I thought it was soon but my insurance says I have to give the rental back so… yay? Anyway, I'm excited, just frustrated because car shopping makes me nervous. But in other news.
Worked pretty much sucked be dry and swallowed my soul and then sold it to the devil. I've had some bad weeks but this one is pretty close to being the worst ever. Luckily, I am taking two days off next week as my "recovery time," since I didn't take time off after my accident. I do believe they are worried about me. And my sanity.
Blog wise – there are some fun things coming up this week! I'm hosting some amazing debut middle grade authors and I can't WAIT!
Share with me:
How was your week?

Something to make me laugh. 

What's your favorite color?
---
Posts last week
[wrap-up-posts week="34″ year="2016″ listtype="ul"]
Current Giveaways
♦ None at the moment
Currently Reading
#ARCAugust Update
Cheating and adding A Promise of Fire!
Read 4.5/6
All The Pretties!
Books received from authors and publishers are for review consideration. Covers link to Goodreads
For Review
A Distant Voice – eBook from Author via YAI 
**Thanks to the authors
Purchased
None this week!
Library/Gifted/Won
I won When the Moon was Ours from Goodreads and received The Magician's Key for review from @ Random House Kids!
New books I discovered
Jess brought this one to my attention this week!
*cover linked to Goodreads
I'm super excited to read this one!
Posts that caught my eye!
Designs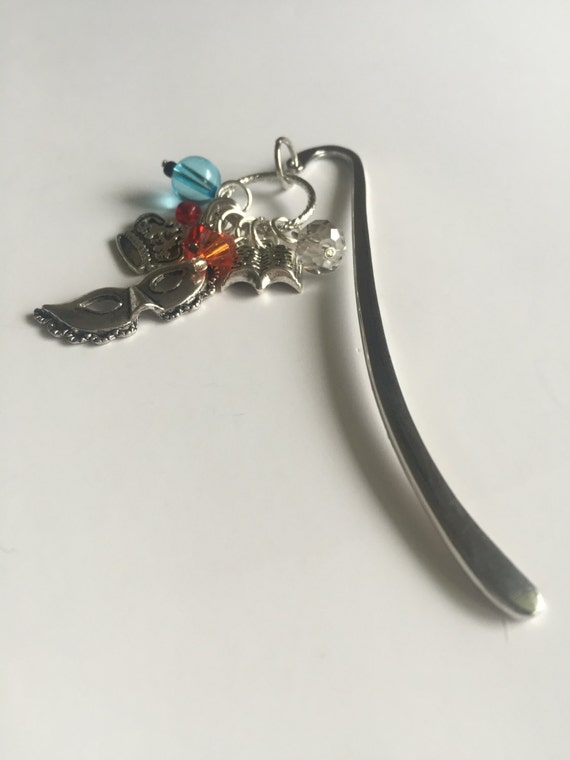 The Impostor Queen inspired bookmark
Visit my SHOP to see more!
use code LILYBLOOMBOOKS for 15% off!
 New on Instagram
Until Next Week…

Never miss a post!
Tonyalee is an avid reader, gym junkie, coffee addicted workaholic, and blogger. Be sure to follow on Twitter, Facebook & Instagram for random shenanigans.