Weekly Wrap Up is a weekly post in which I recap posts, showcase new books and highlight what's to come! Also, I share a pic of the week and share discussion posts that caught my eye*. Stacking the Shelves is hosted by Tynga's reviews & The Sunday Post is a weekly meme hosted by Kimba the Caffeinated Book Reviewer.
Hey!
I'm back from my vacation/hiatus!
First, I want to thank Zoe, Abigail, Bee, Simone and Jeanene for sharing a guest post in my absence. I loved all the posts and the communities response as well. Not to mention, I discovered some new books too! If you missed any of their posts, don't forget to check them out!
Coming back from vacation and getting back into the swing of things has not been easy – but I'll get there. I have a post coming up with a recap of what I did, in case you're curious!
So since I've been gone, I need to be caught up! Share with me:
A book you recently got (purchased or review)
Something amazing that happened to you in the past 2 weeks
For my American friends, how was your 4th?
Posts last week
[wrap-up-posts week="26″ year="2016″ listtype="ul"]
[wrap-up-posts week="27″ year="2016″ listtype="ul"]
Current Giveaways
♦ Any Middle Grade Book releasing in July! INT — Ends Aug 10th, 2016
♦ Any Middle Grade Book releasing in June! INT — Ends Jul 10th, 2016
Currently Reading
All The Pretties!
Books received from authors and publishers are for review consideration. Covers link to Goodreads
For Review
Holding Up the Universe – ARC from Publisher // Click Here to Start – Finished copy from publisher // Wicked Beautiful – eARC from publicist
**Thanks to Knopf Books for Young Readers, Delacorte BFYR and Sullivan and Partners
Purchased
I went to Half Price Books and the Amazon bookstore! Check out my Instgram for pics!
Zero!
New books I discovered
*cover linked to Goodreads
Posts that caught my eye!
I didn't blog hop! I did save a ton of posts to read but I will need some time to catch up! Share your favorite posts from the last two weeks in the comments!
On Etsy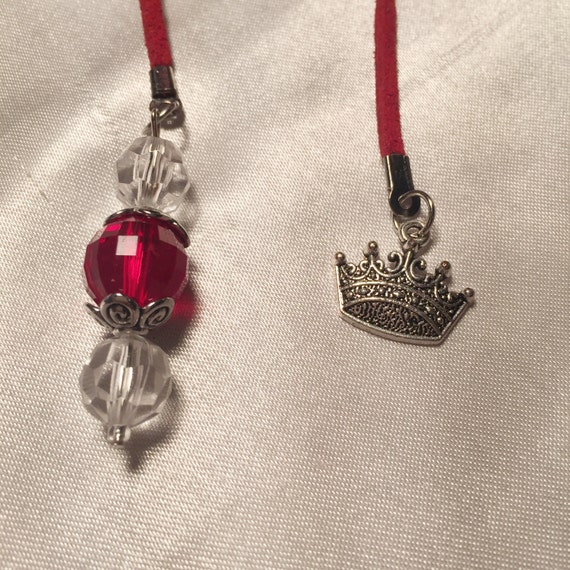 Visit my SHOP to see more!
New on Instagram
Until Next Week…

Never miss a post!
Don't miss Prime Day! Sign up for a free 30-Day and take advancage of the deals!
Tonyalee is an avid reader, gym junkie, coffee addicted workaholic, and blogger. Be sure to follow on Twitter, Facebook & Instagram for random shenanigans.