Weekly Wrap Up is a weekly post in which I recap posts, showcase new books and highlight what's to come! Also, I share a pic of the week and share discussion posts that caught my eye*. Stacking the Shelves is hosted by Tynga's reviews & The Sunday Post is a weekly meme hosted by Kimba the Caffeinated Book Reviewer.
Hey!
This week has been really busy.
First, we are kid free! The kiddos went to Washington to stay with my mom for about 10 days before I fly up myself. I had a dentist appointment that didn't go as well as I hoped; meaning I need a ton of work done. Today, (Saturday) is my first 5k race! We started training for it about 8 weeks ago but with all the issues with my knee, it's been slow going. Here's hoping things go well today! Wish me luck!
On the blog – I didn't get much blog hopping done or commenting because things have been hectic. I'm trying to find a new system that doesn't overwhelm me but no such luck yet.
Posts last week
[wrap-up-posts week="24″ year="2016″ listtype="ul"]
Current Giveaways
♦ ROSES AND ROT TOUR: $20 Amazon Gift Card (OPNE INT) 1 Finished Copy of ROSES & ROT (US Only) — Ends Jun 20th, 2016
♦  Any book by an Author that debuted in 2016 (OPEN INT) — Ends Jun 19th, 2016
♦  Any Middle Grade Book releasing in June! INT — Ends Jul 10th, 2016
Currently Reading
All The Pretties!
Books received from authors and publishers are for review consideration. Covers link to Goodreads
For Review
Purchased
Zero!
Zero!
New books I discovered
*cover linked to Goodreads
Posts that caught my eye!
I didn't blog hop much this week!
On Etsy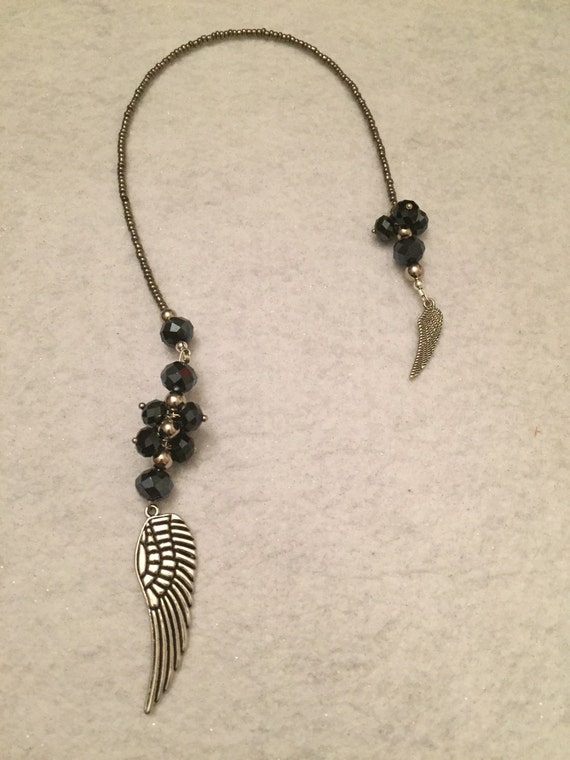 Six of Crows inspired Book Mark
Visit my SHOP to see more!
 New on Instagram
Until Next Week…

Never miss a post!
Tonyalee is an avid reader, gym junkie, coffee addicted workaholic, and blogger. Be sure to follow on Twitter, Facebook & Instagram for random shenanigans.