Welcome to the Cover Madness Giveaway Hop!
Up for Grabs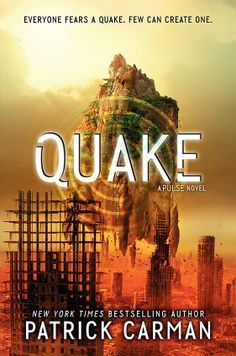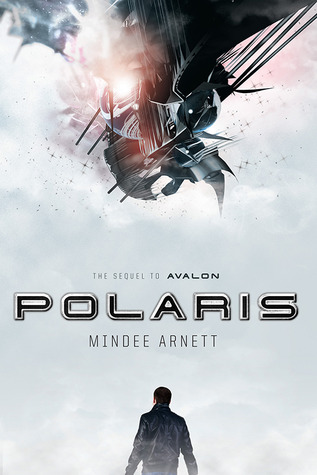 You can choose a Pre-Order of the above titles, or the first book in the series, should the book shown be in a series. If by chance, the above titles are not available on The Book Depository, another title must be chosen.
Giveaway Details
Open INT (as long as The Book Depository ships to you. Please verify before entering)
Must be 13 yrs of age with parents permission to enter
One winner will win ONE title from titles show above
Giveaway ends July 15th
Void where Prohibited.
Button
Hop Around
Tonyalee is an avid reader, gym junkie, coffee addicted workaholic, and blogger. Be sure to follow on Twitter, Facebook & Instagram for random shenanigans.