Welcome to another Books & Crafts! Books & Crafts is a craft circle composed of book bloggers, a sporadic meme where we share our other creative pursuits aside from reading and blogging. Everyone is welcome to join, just add your tag/label links below and you're good to go!
---
I've actually been TERRIBLE about posting regularly this year. It's not for lack of crafting, either! So there's that. I'm trying out some new projects soon so look for those!
Today, I want to share some of the pendants that I have been making. These are such a long process, and it's very VERY tedious sometimes, yet fun too! These are my favorite ones: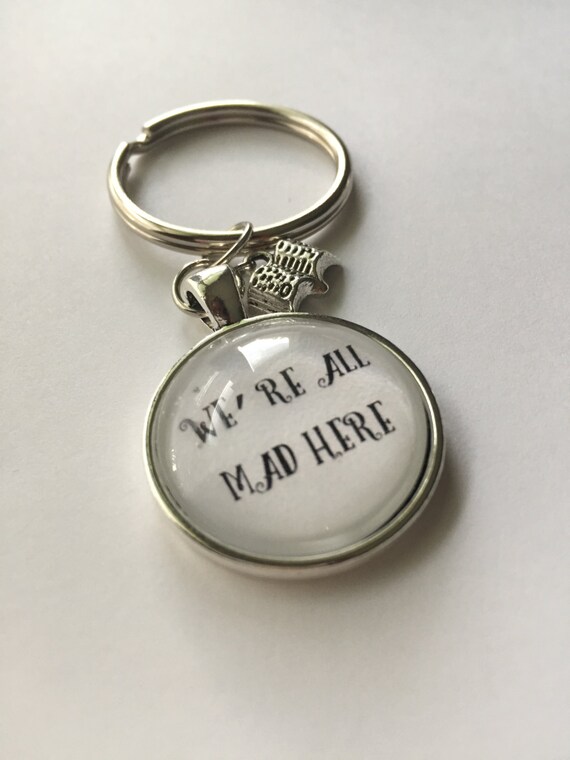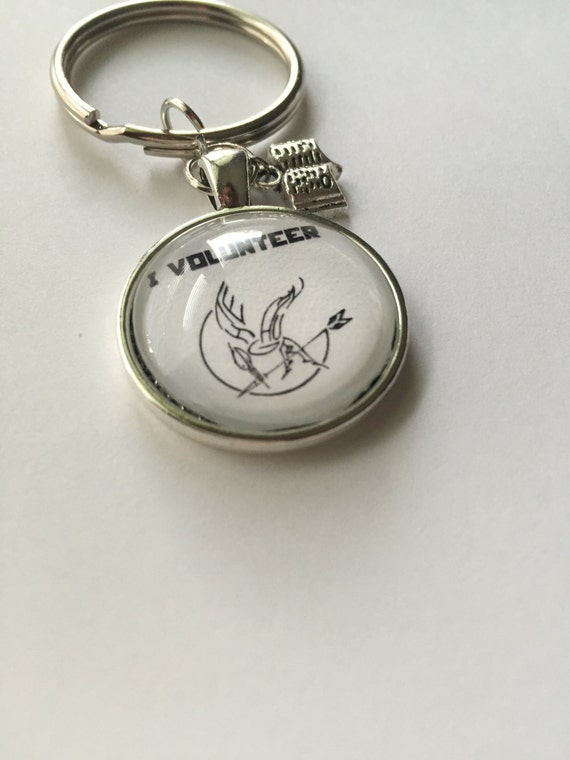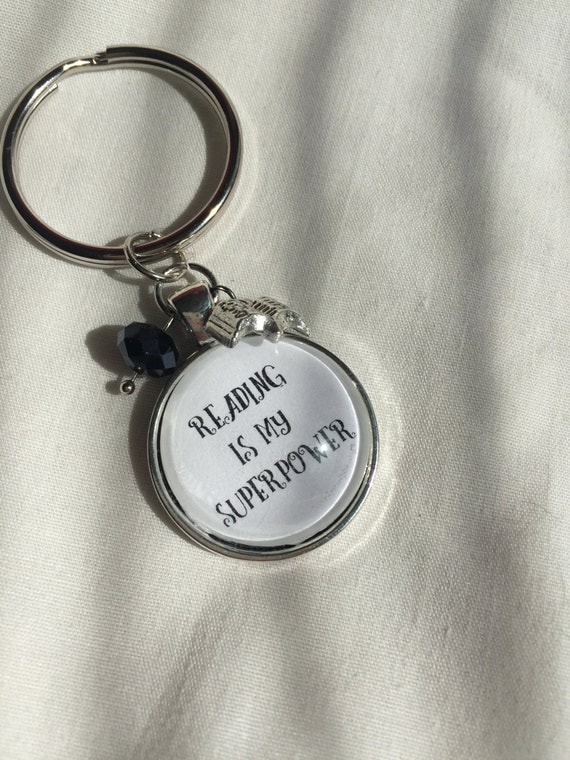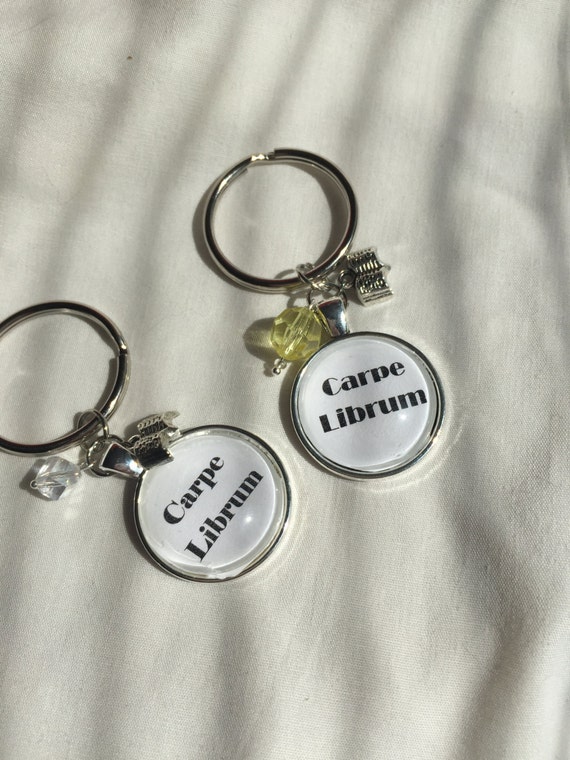 You can use them as key chains, which is my favorite. They are WAY too heavy to use as a bookmark on a chain or string, but attached to a metal bookmark is fine; I do use them on hardcover books. I also like to put them on a chain for a necklace, too. AND using them as a decoration on my shelf! They look SO cute!
Necklace
Bookmark/decoration 
---
What do you think?
Don't forget to visit my Etsy shop – you can save 15% by using code LILYBLOOMBOOKS at checkout!
Take a look around at the other blogs – and/or create a post and link up!
Tonyalee is an avid reader, gym junkie, coffee addicted workaholic, and blogger. Be sure to follow on Twitter, Facebook & Instagram for random shenanigans.