Weekly Wrap Up is a weekly post in which I recap posts, showcase new books and highlight what's to come! Also, I share a pic of the week and share discussion posts that caught my eye*. Stacking the Shelves is hosted by Tynga's reviews & The Sunday Post is a weekly meme hosted by Kimba the Caffeinated Book Reviewer.
Hey! Happy Saturday!
I'm super excited for Football guys! Fall is my favorite time of year for many, many reasons and that is just one of them! Since i am in a Fantasy league with other bloggers and readers, it makes it all the more fun too! I will be bringing back updates on our league – as seen below!
Fantasy Update: This week, I am up against Morgan and her team, Iron Patriots. I'm projected to win this week but the projects are hardly ever right. Plus, I'm pretty sure she beat me twice last year lol
In other news, things are looking up on the home front – but I'm still having issues with things after my accident. I guess I didn't think so many different things would happen after, ya know?
Blog wise – nothing new to report! 🙂
Share with me:
How was your week?

What is your favorite season? Do you love football too?

What's your favorite team?

What are you currently reading?
Posts last week
[wrap-up-posts week="36″ year="2016″ listtype="ul"]
Current Giveaways
♦ Paperback copy of FIGHTING TO BE FREE by Kirsty Moseley (10 winners) — Ends Sep 30th, 2016
♦ Signed copies of all 8 Books on the Back to School Bookshelf Tour — Ends Sep 30th, 2016
Currently Reading
I am about halfway done with Girl in Pieces on audio and man. It's hard to listen to. But I love it thus far. I am staring The Lost and the Found today. I was reading another NA book but it's been like 2 weeks and I am only 100 pages in. I am setting it aside for now!
All The Pretties!
Books received from authors and publishers are for review consideration. Covers link to Goodreads
For Review
Breath of Fire – eARC from publisher // Die Young with Me– eARC from publisher
**Big thanks to Sourcebooks Casablanca and Touchstone
**Big thanks to Fierce Reads for these.
Purchased
Library/Gifted/Won
New books I discovered
*cover linked to Goodreads
I'm super excited to read this one!
Posts that caught my eye!
Designs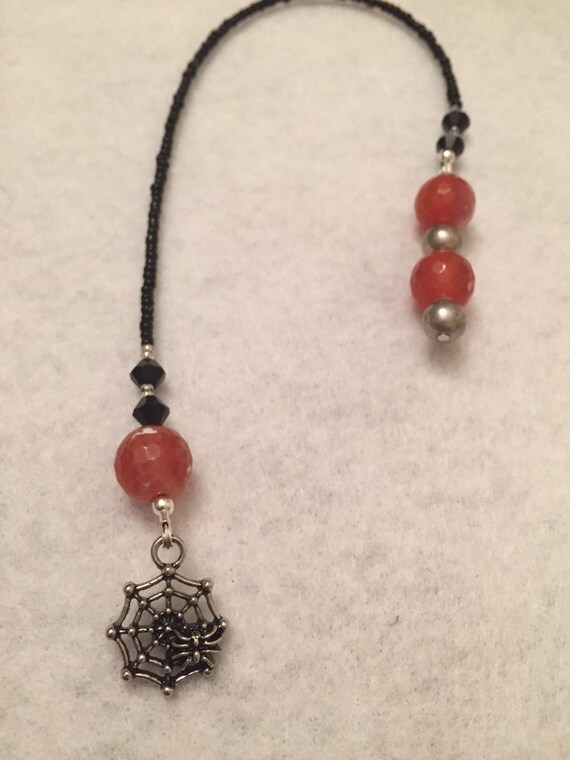 This was one of my very first Bookmarks!
Visit my SHOP to see more!
use code LILYBLOOMBOOKS for 15% off!
 New on Instagram
Until Next Week…

Never miss a post!
Tonyalee is an avid reader, gym junkie, coffee addicted workaholic, and blogger. Be sure to follow on Twitter, Facebook & Instagram for random shenanigans.