ARCtober is hosted by: Kim @ Kimberlyfaye Reads, Brittany & Elizabeth's Book Boutique, Samantha @ The Book Disciple and Nancy @ Tales of the Ravenous Reader 
---
After missing out on ARC August, I was excited to see this challenge and signed up right away. Honestly, I thought I was pretty ambitious with my goal, but I am happy to say I made it! And a little extra because I am hoping to finish at least one more tonight after drafting this, ha!
That being said, I did not read ALL the books that I had planned, which is fine.
The Books I Read:
Here are the ones I am still currently reading:
[divider]
Let's Talk
Did you participate in ARCtober? If so, how did you do?
If not, are you interested in joining any challenges to bring down your TBR?
[divider]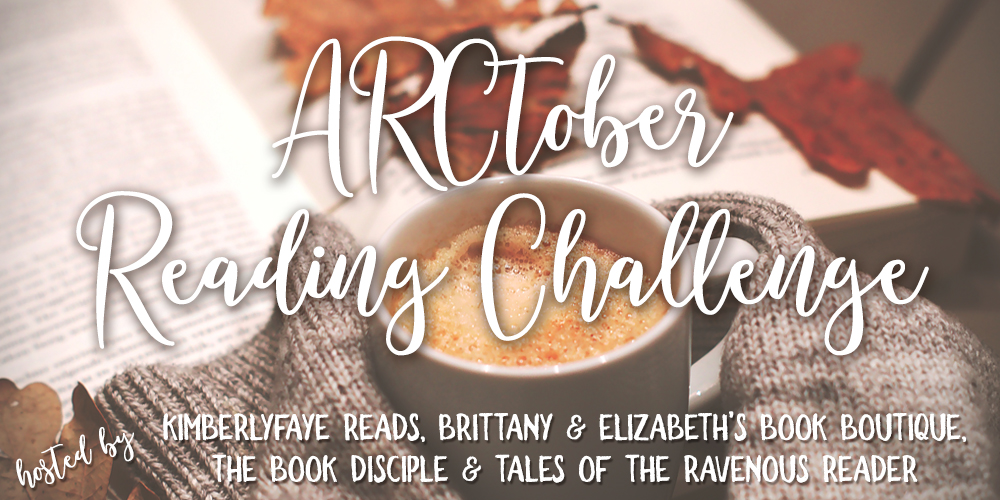 Tonyalee is an avid reader, gym junkie, coffee addicted workaholic, and blogger. Be sure to follow on Twitter, Facebook & Instagram for random shenanigans.