ARCtober is hosted by: Kim @ Kimberlyfaye Reads, Brittany & Elizabeth's Book Boutique, Samantha @ The Book Disciple and Nancy @ Tales of the Ravenous Reader 
---
After missing out on ARC August, I was excited to see this challenge and signed up right away! I don't have many on my shelf (okay, I do from years previous) but this will be a great way to challenge myself to read any/all new ARCs I have.
The Books:
This is pretty ambitious for me, considering I'm only reading about a book a week! But, it's why we call this a challenge, right? Right!
There is also a fun Bookstagram Challege too, so be sure to follow me there so you don't miss out!
Sign up:
*Click on the banner to be taken to the sign up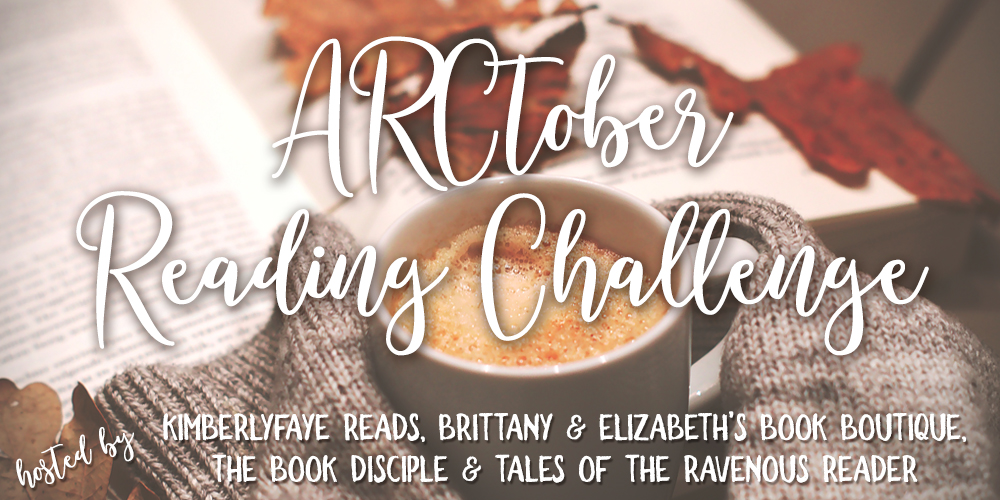 ---
Tonyalee is an avid reader, gym junkie, coffee addicted workaholic, and blogger. Be sure to follow on Twitter, Facebook & Instagram for random shenanigans.