My Week in Books will showcase all books received, plus those books I added to read/review. It will link to Stacking the Shelves.
Stacking the Shelves is an event hosted by Tynga's Reviews and is all about sharing the books you are adding to your shelves.
Doing a weekly showcase of books (or in this case, MY WEEK IN BOOKS) is one of the changes that I am making here to Lilybloombooks. Not only that, I will also show what books I added/discovered this week. 
*All covers link to Goodreads unless Link is Provided.
~ ~ ~ ~ ~ ~~ ~ ~
I forgot to hit PUBLISH last week, so this is two weeks! 🙂
Freebies
A lot of my friends LOVE this series.
[hr]
Audio
None. And actually, I put my audible account on hold. Library, here I come!
 [hr]
Purchased
ALL proceeds for the first two weeks benefit wounded veterans. With my personal life, and views on all things military, I HAD to buy this. Love Laura Kaye! Here's her post – and BUY THE BOOK.
BUY AT AMAZON | AMAZON.CA | AMAZON UK | B&N | ITUNES
[hr]
Won
None this week!
 [hr]
For Review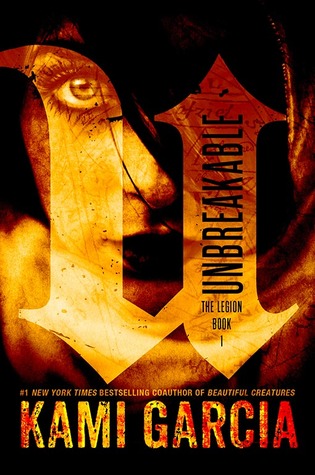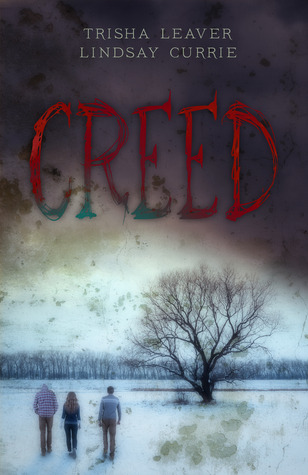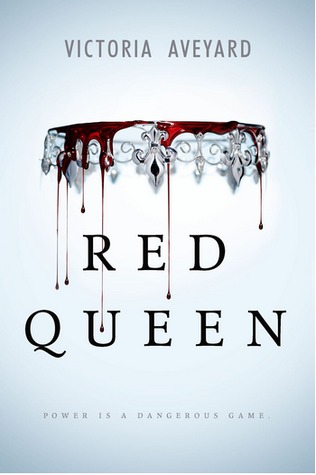 BIG THANKS TO Little, Brown Books for Young Readers, Flux,William Morrow Impulse and Orion
[hr]
Gifted
 None this week!
 [hr]
discoveries
 none this week!
[hr]
Have you read any of these?! Find something new?
How was your week in books?!
Tonyalee is an avid reader, gym junkie, coffee addicted workaholic, and blogger. Be sure to follow on Twitter, Facebook & Instagram for random shenanigans.